Where Can I Get Expert Fire Restoration Services in Monroe?
11/5/2021 (Permalink)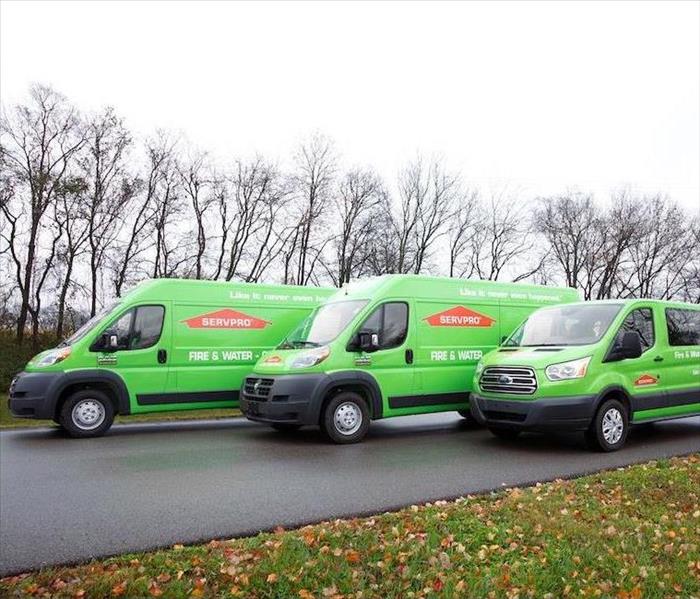 Our professionals have state of the art equipment to clean up and restore your home so you can return safely after a fire.
SERVPRO Has Been Providing Expert Fire Restoration Services in Monroe Since 1996!
If a fire happens on your property, you want restoration technicians who know what they are doing. Cleaning up after a fire is far more than just removing debris, ash, and soot. It requires addressing all aspects of the aftermath, including scent. Luckily, there is qualified and expert help nearby!
SERVPRO has been providing expert Monroe fire restoration services since 1996. SERVPRO techs are fire damage experts and have access to advanced technology suitable for any fire-based job we handle. From your first call, we prioritize getting to your home as quickly as possible so you can have your house back swiftly.
As an example, imagine a situation where a fire broke out in the living room of your home. Candles are statistically a significant source of fire damage in many homes. Depending on the wax, the wick, and surrounding surfaces, candles can burn a lot hotter than you may imagine and have significantly tall flames. Setting a candle down on your bookshelf might not seem like a problem at first, but it could cause a fire.
SERVPRO would start by cleaning up firefighting efforts, such as the debris from an extinguisher, in a situation like this. Secondly, we would remove any permanently damaged books. Should your shelving be beyond repair, we can remove that too. Our goal is to save as many of your belongings as feasibly possible.
From there, we can use carbon-filtered air scrubbers to help neutralize malodors while we clean up soot and debris with specialized cleaning agents. We desire to leave you with a house that does not remind you of the fire that occurred. Once completed, we can let you get back to your everyday life.
If your home needs fire restoration services, call us now! Speak with SERVPRO of Monroe / West Monroe by calling (318) 345-5121. We can help you today!